Since 1981, Pacific Truck Tank has built quality petroleum and propane delivery units for their customers throughout the western United States. Learn More
Delivery Trucks Built For Your Business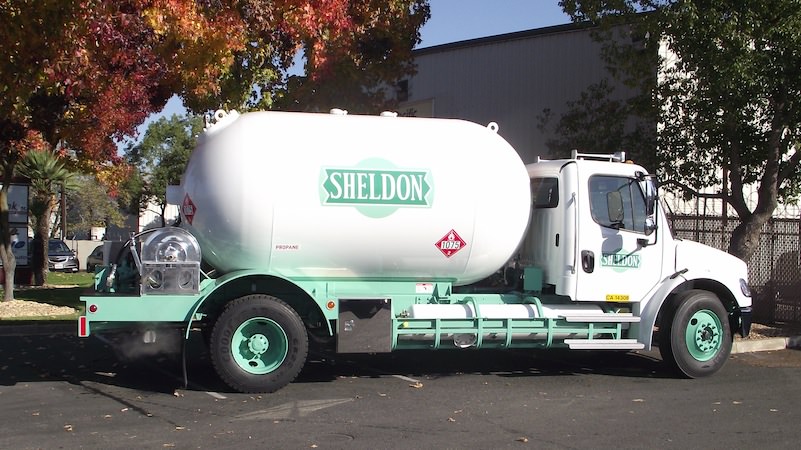 From the chassis to the components, every propane delivery unit is custom built to fit the needs of your business.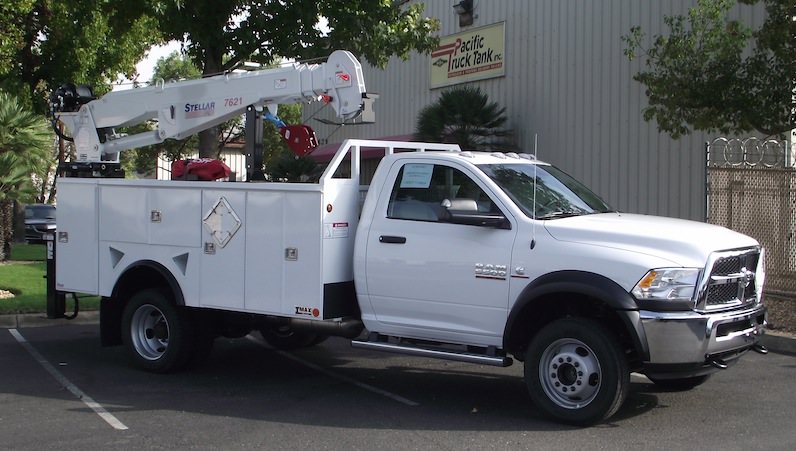 LPG service trucks offer versatility and efficiency for transporting, loading, and unloading gas cylinders in a simple, single person operation.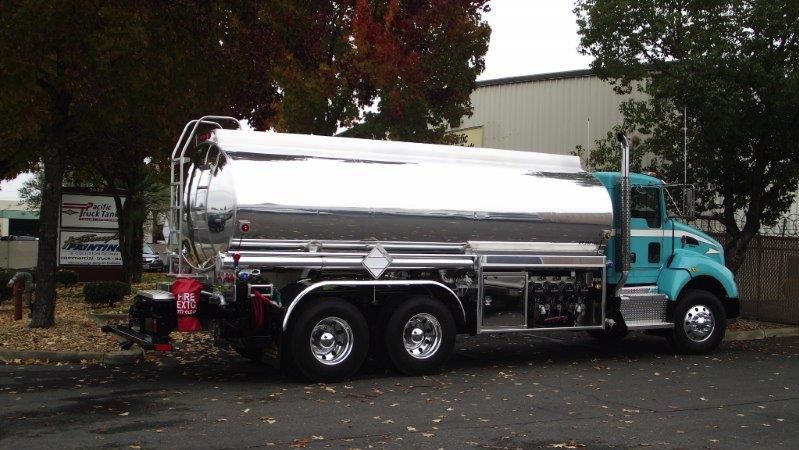 We offer a wide range of custom pump and meter systems. Trucks, tanks, components, and parts always in stock.